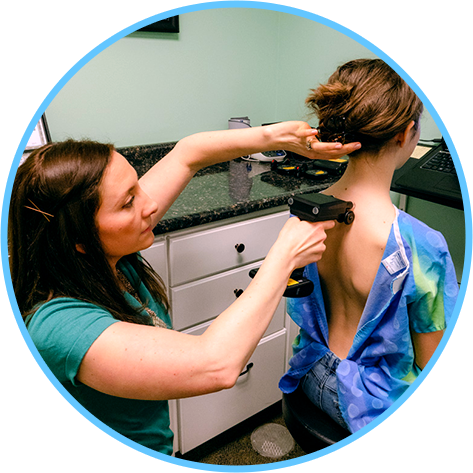 Keeping Brain-Body Communication Strong
For the human body to perform at an optimal level, communication between the brain and all parts of the body needs to be clear of interference. When interference occurs, the body can't function as well as it should. Chiropractors remove the interference, so the body starts to work better and function fully.
Taking a Holistic Approach to Care
Dr. Dougherty takes a "whole person" approach to chiropractic care, which means looking for the underlying causes of disease, discomfort and pain, as opposed to just treating the symptoms. While the conventional medical model takes an outside-in approach through prescription drugs and surgery, chiropractic seeks to get to the root of the issue so the body can heal from the inside out. Call your chiropractor Naperville today!