Meet Dr. Michelle Dougherty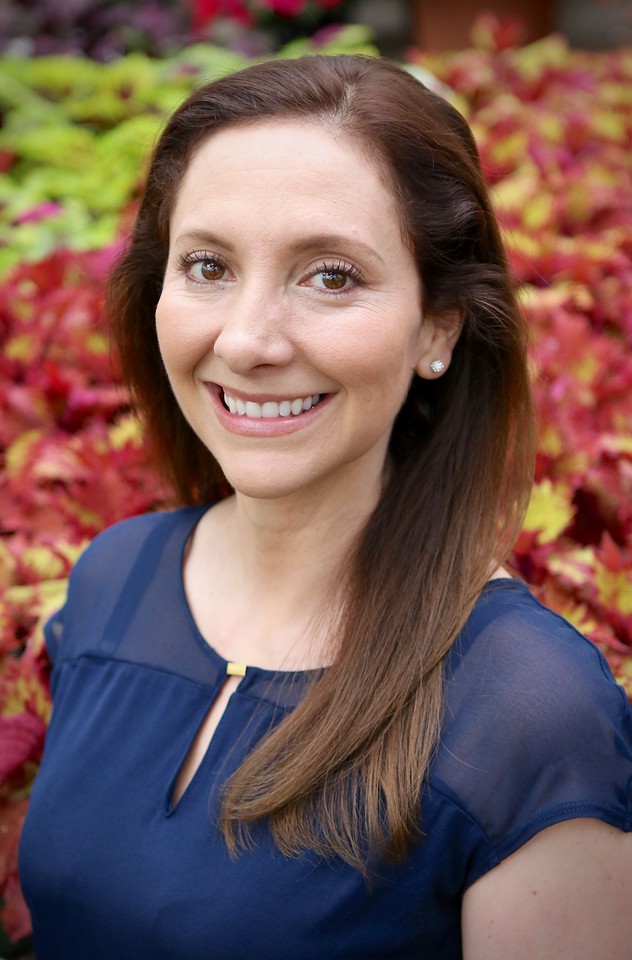 Though she didn't grow up knowing that she would become a chiropractor, Dr. Dougherty always knew that she wanted to help people. As a bio behavioral health major at Penn State University, she gained insight into and an appreciation of how the human body works. "I learned about what it needs to work at its best." Though she didn't know about chiropractic per se at the time, she was exposed to it during her undergraduate studies.
Experiencing the Benefits of Chiropractic
After graduating Dr. Dougherty elected to shadow a chiropractor to learn a little bit more because it fascinated her. She also received chiropractic care. "One of the things I never told my chiropractor that I was suffering with—because I didn't think that it could help— were menstrual cramps. I had a male chiropractor, and it never dawned on me to divulge that within a brief amount of time of care they were gone. That was part of my 'aha' moment because I dealt with cramps for years and tried a lot of different things and nothing helped."
Obtaining a Chiropractic Education
Dr. Dougherty earned her Doctor of Chiropractic from Palmer College of Chiropractic in Davenport, Iowa. In her last trimester of school, she went on a mission trip— a clinic abroad trip to Brazil. During the trip, she had the opportunity to be exposed to different age groups and various conditions.
When she got into clinic at Palmer, she got to see her first prenatal patients, under the guide of a staff doctor. "It was fascinating to be able to follow someone during each stage of pregnancy."
She has advanced her education by taking many courses in prenatal and pediatric chiropractic care. Additionally, Dr. Dougherty studied functional nutrition.
Providing Prenatal and Pediatric Care
As a baby, Dr. Dougherty had colic and was prone to ear infections. She also had frequent bouts of tonsillitis as a preteen and a teenager. "I was a C-section baby as well, so this is the other reason why I want to make an impact early on in the lives of my young patients. The entire birthing process can be particularly stressful for kids, and then your body does the best it can to adapt. I think my parents' lives would have been a little bit easier if they had known about pediatric chiropractic."
She finds it highly fulfilling that her patients trust her with their babies' health!
CHIROPRACTIC CARE »
Enjoying an Active Family Life in Naperville
When she's not at the practice. Dr. Dougherty enjoys spending time with her husband and their young son, who was adjusted within days of being born. When weather permits they like to be active outdoors. She also was an avid tennis player, and it's her goal to get back into playing eventually.
Another way Dr. Dougherty and her family aim to be healthy is by eating a whole food based diet. "We focus on moving well, eating well and thinking well."
Book an appointment today with Dr. Dougherty at Lifetime Health & Wellness. We're open late!

Chiropractor Naperville | (630) 904-6700