Meet Dr. Michelle Dougherty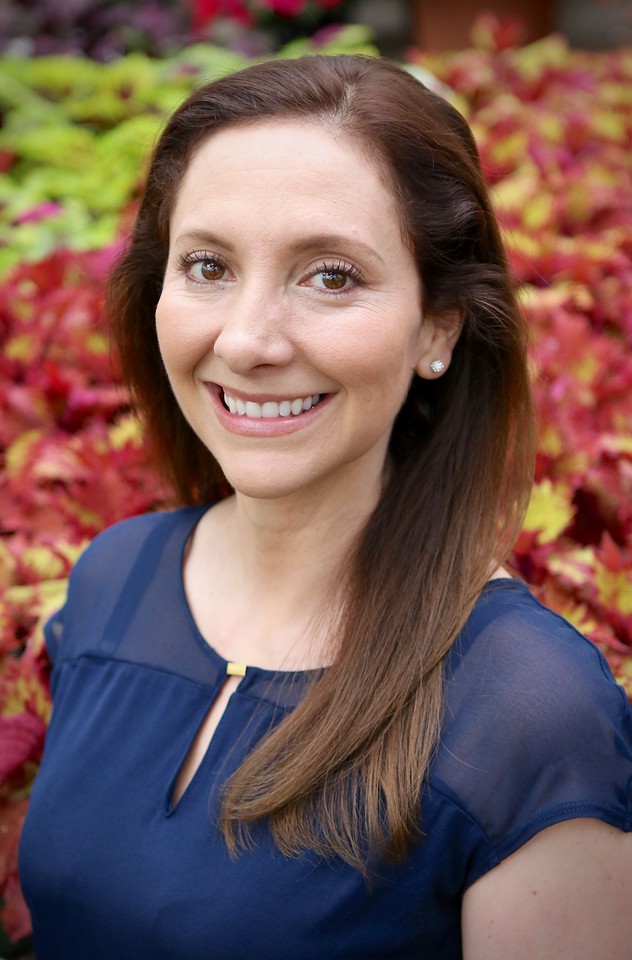 Dr. Michelle's passion for chiropractic care was born of two key interests: Her appreciation for the complexity of the human body and the desire to help people. She was raised a military brat and attended Penn State University, where she majored in biobehavioral health. It was there Dr. Michelle's love for understanding and optimizing the human body took off. And when she later had the opportunity to shadow a chiropractor, she was hooked.
Obtaining a Chiropractic Education
Inspired by the chiropractic outcomes she witnessed on herself and others, she went on to earn her doctorate from the Palmer College of Chiropractic in Davenport, Iowa. Dr. Michelle's immersive experience in externships and Clinic Abroad in Brazil solidified her interest in family and prenatal chiropractic care.
Dr. Michelle is always in pursuit of new ways to stay on top of the ever-evolving chiropractic field. In addition to her robust experience in various tonal, instrumental, and manual adjusting techniques, she is certified in pediatrics, and has expanded her proficiency in perinatal care and neuro-focused chiropractic care for the whole family. She attends and leads several continuing education courses, webinars, and workshops annually.
CHIROPRACTIC CARE »

Outside the Office
Outside of LHW, Dr. Michelle enjoys spending time with her husband and son (who was adjusted mere hours after being born!), traveling, being outdoors, and playing competitive tennis year-round.
Book an appointment today with Dr. Dougherty at Lifetime Health & Wellness.

Dr. Michelle Dougherty | (630) 904-6700